It should be noted that all of the above charges are to be considered as minimum fees and that Notaries are entitled to increase charges depending upon the time involved and the complexity of the transaction. We may take into account a value element. We are entitled to charge additional fees in respect of work undertaken away from our offices.

If a quote is required in respect of any notarisation this can usually be provided upon receipt of details of the proposed work.

Please note that payment should be made upon completion of the work unless credit facilities have been established in advance.

Cornwall & Harman provide the usual services of a Notary Public firm.

You can get an idea of the services offered from the fee schedule below. There are quite a few instances where documents need to be notarised and this is especially so in the international context.

Aside from matters detailed in the fee schedule below we often notarise documents such as
- Affidavits
- Statutory declarations
- Curatorship accounts
- Divorce papers
- International adoption documentation
- Affidavits of non-impediment, for those wishing to marry abroad
It should be noted that where a document indicates that it is signed in the presence of a Notary Public, or that it has been sworn before a Notary Public or where reference is made to persons appearing before a Notary Public that it is essential that the wording of the document is honoured.

Often there is a requirement that documents be legalised in addition to having been notarised. We can assist with the legalisation process as well, whether that be in Jersey only or Jersey and London. We will be able to let you know whether the legalisation in Jersey will suffice or whether legalisation in England is essential. Where legalisation in London is necessary we use the services of consular agents Ross Consular Services Limited.

Legalisation enables the party receiving a document to be satisfied that the document has been notarised.

If you think that our services may assist please contact us to discuss.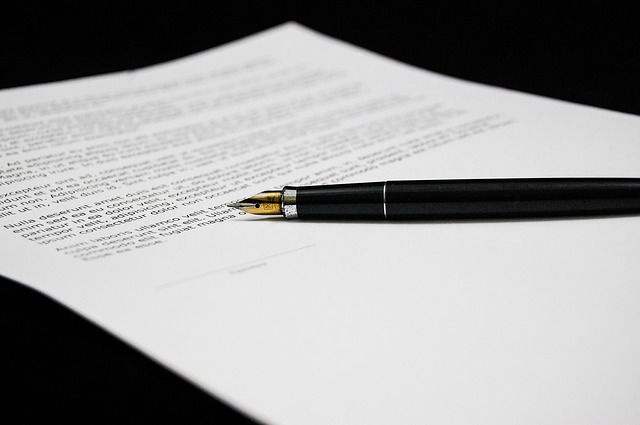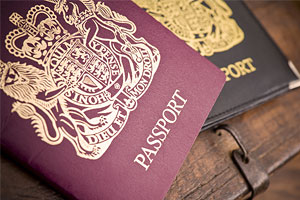 | | |
| --- | --- |
| Simple attestation of signature or short form authentication | £45.00 |
| Taking Affidavits or statutory declarations | £45.00 |
| Marking exhibits to affidavits or declarations (per exhibit) | £5.00 |
| Certified true copy (per document) | £45.00 |
| Single full notarial certificate | £125.00 |
| Duplicate full notarial certificates (per copy) | £60.00 |
| Attestation of documents in public form | £80.00 |
| Arranging legalisation per batch in Jersey excluding disbursements | £25.00 |
| Arranging urgent legalisation per batch in Jersey excluding disbursements | £30.00 |
| Arranging legalisation per batch elsewhere excluding disbursements | £75.00 |
| Change of name Declaration | £105.00 |
| Change of name Deed Poll and Demande | £125.00 |