Book an appointment online now
Not familiar with the online booking process? Visit the Appointments page for more details.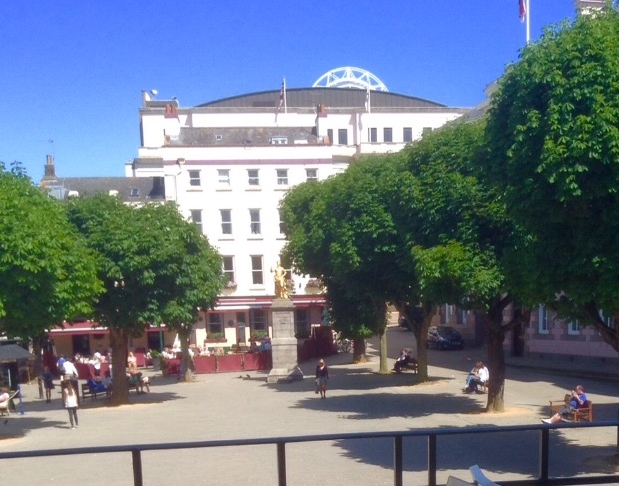 Welcome to Cornwall & Harman
Based in the heart of St. Helier, Jersey, Cornwall & Harman have provided notarial services to the island community for many years.

The firm acts for private individuals as well as for trust companies, law firms, banks and other organisations.